Photos of distinction are displayed below. The photographer's name and award will display on the larger images. 
Title - Light - Winter/Spring 2021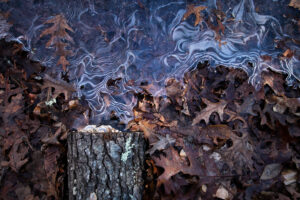 January 9, 2021 Pleasant Valley Preserve Finding art in nature – billowing smoke out of a chimney stack.
Read More »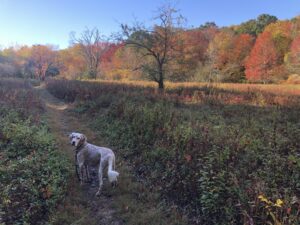 November 2020 Pleasant Valley Preserve Pup in shadow with a blaze of glory behind him
Read More »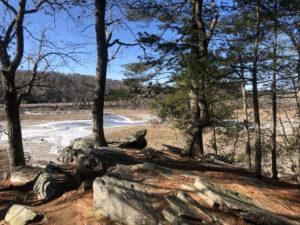 Jan. 24, 2021 Selden Creek Preserve First time visiting this preserve. Had to stop to enjoy the view and try to capture in pictures.
Read More »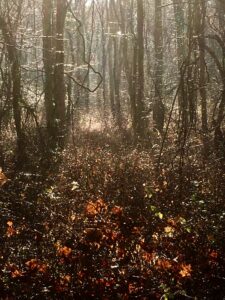 November 14, 2020 Banningwood I liked they way the beads of frost were sparkling in the sun on the trees in the woods.
Read More »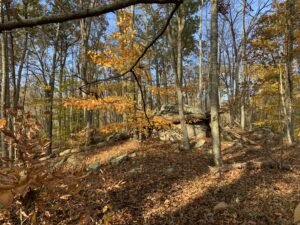 November 5, 2020 Hartman Park, Heritage trail A beautiful fall mid afternoon shot of the sunshine through the birches
Read More »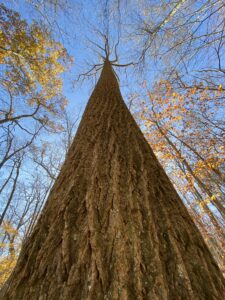 November 2020 Johnston Preserve Tulip trees are so tall and straight and I learned more about them this year, particularly by looking at them in
Read More »